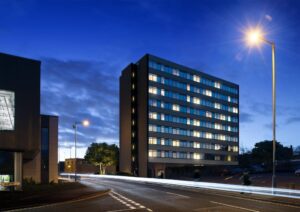 Nexus Point 2018-2019
Nine Storey Apartment Block consisting of 87 Apartments in Birmingham, installation of the Electrical and Mechanical works, Sprinkler System and AOV System
This is a recent 6 month project which started November 2018 and is still ongoing with a value of circa 1.4 Million
Full M & E Design & Build Project Value Circa 1.6 Million.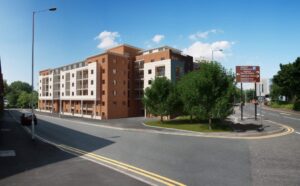 The Quadrant 2018 -2019
This Development is distinctive, standing out amongst the Birmingham Landscape.  Made up of 133 Luxury Apartments, The Quadrant offers excellent transport links and a thriving leisure sector on your doorstep
Full Electrical Package Project value Circa 1 Million.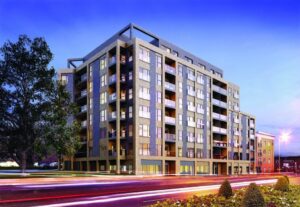 Regency Place 2018-2019
The redevelopment of the brownfield site comprising of 83 apartments in eight storeys around a central courtyard.
Full Electrical Package Project Value Circa £500K.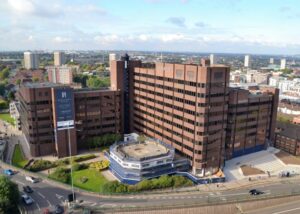 Broadway 2017-2018
One of Birmingham's City Centre largest plots, Broadway have been redeveloped from disused office space into 214 one and two bedroom apartments, comprising of a state of the art gym facility, as well as high specification communal and reception areas, Broadways popularity saw all units let in a matter of months.
Full Electrical Package Project Value Circa 1.5 Million.